Reveal Your Handy Skills Through DIY Work
The blog is a helpful resource for improving your handy skills in many areas and showcasing your talents. It shares innovative and creative ideas for different projects like home improvement, woodworking, automotive work, gardening, and more. There are also tips and tricks that you can use to make your projects more efficient and easier. It also inspires you to start new projects.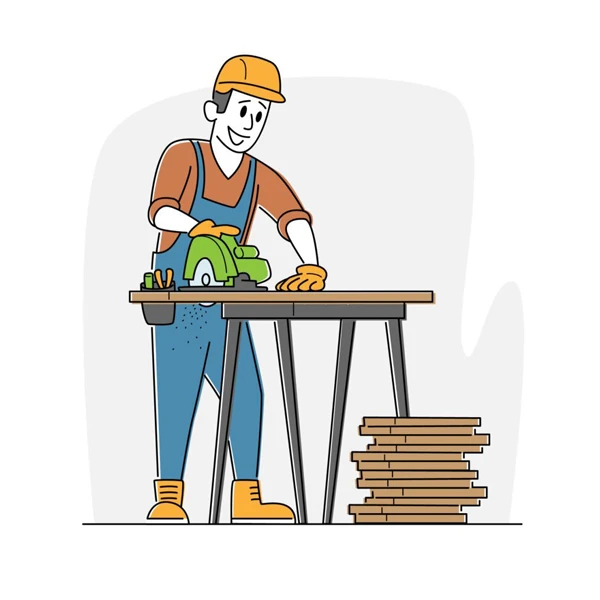 Bring Your Place to Life with Renovations
Handyworkshop is a great place to start if you're looking to share your DIY projects with others. Almost any project you can think of can be easily found here, with step-by-step instructions. Whether you're looking to build a bookshelf, repair a bike, or create a piece of art, we've got everything you need.
Latest Articles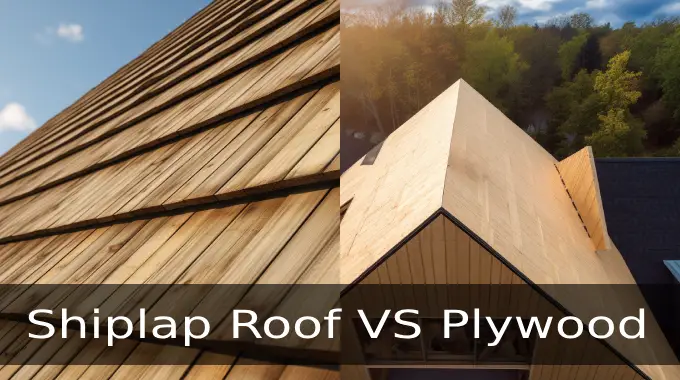 Among the most popular roofing materials for your home, two popular choices are shiplap and plywood roofing. While both roofing...
Read More
Find Your Best Tools Here..
This blog helps you save time by recommending high-quality materials and tools you will need for your project.